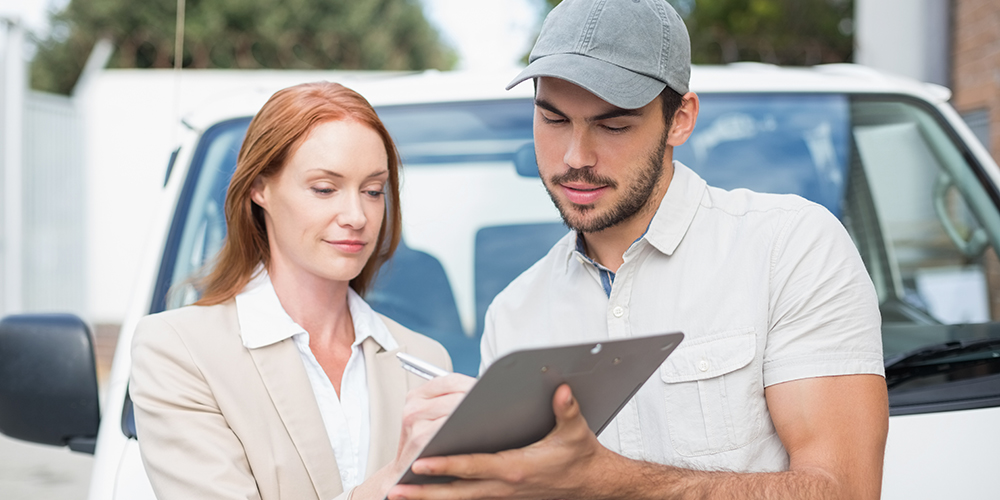 You need a reliable locksmith for these important calls. This means you're going to need to learn who is a good locksmith that delivers on promises. This article has all the tips you need to find the best person for the job.
While it is important to understand how much the job will cost, it is also important to be aware of any other fees involved in the process. For example, some locksmiths charge extra for emergency service. Others will tack on a fee if they have to drive a certain distance. Question the locksmith about this so that you understand how much you will be charged.
Pay attention to the car the locksmith is driving. It should be adorned with his or her business slogan. If the locksmith arrives in an unmarked vehicle, it is probably best to look for someone else. The locksmith that you called may not be legitimate and may try to scam you.
When a locksmith arrives to help you, ask them if you can see a photo ID. You want to make sure that this person is who they say they are. Some states require locksmiths to have a license. If you are in one of those states, you should ask to see that as well.
Call several locksmiths and get quotes before settling on one. Services come in a wide variety of prices, so you want to be sure you are getting the best one. You don't have to call every locksmith in the phone book, but you should try contacting between four and six.
You should do your research and have the name of a reliable locksmith on you at all times. Look for online reviews and get recommendations from people you know. You want to know that you are not being taken advantage of if and when you are in an emergency situation.
If you get locked out of your vehicle, make sure that the locksmith doesn't block your car in when he gets there. Unscrupulous people will do this in order to get more money from you. Never pay them anything. The best thing to do would be to take note of their license plate and call the police.
When checking the credentials on any potential locksmith, don't forget about a possible alias, or other name under which they might have operated. While not everyone will reveal this information, it should be readily available to you online and elsewhere. While a name change isn't always a bad sign, it's something you should know about when searching!
Inquire as to whether or not the locksmith you hire is bonded and insured. While this may seem like over-regulation to some, it can really save a homeowner from potential disaster. If anything breaks or otherwise goes wrong while the locksmith is servicing something on your property, you will be completely covered!
Now you know how to locate a qualified locksmith. Use the notes you've gathered, or perhaps print this material out so you can reference it as you search. The better prepared you can be, the easier your search will go, so get ready for business.